Vinhar offers Training and Testing Services for perspective employees in order to assess and develop their skills level in a particular field. We have fully equipped Testing and Training facilities in major cities across Pakistan including Lahore, Islamabad, Peshawar, Karachi, Multan, Swabi & Sargodha from where we conduct assessment tests and trainings.

Candidates are assessed & evaluated by Vinhar for the following Skills and Training offered as per the skills shortage that can also be customized as per the requirements of the client / employer. We use various Training Methods including Instructor-led training, Hands-on training (practical), eLearning, Coaching or mentoring, Group discussion and activities, Role-playing, Case studies in a way that fully prepare the trainee in their perspective fields like Hospitality, Facilities Management, Office Management, Retail, Transportation, Manufacturing, Health & Education Sectors.
Communication / Language Skills


Technical Skills


Interpersonal Skills


Security & Safety Training


Sales & Marketing Training


Diversity / Cultural Training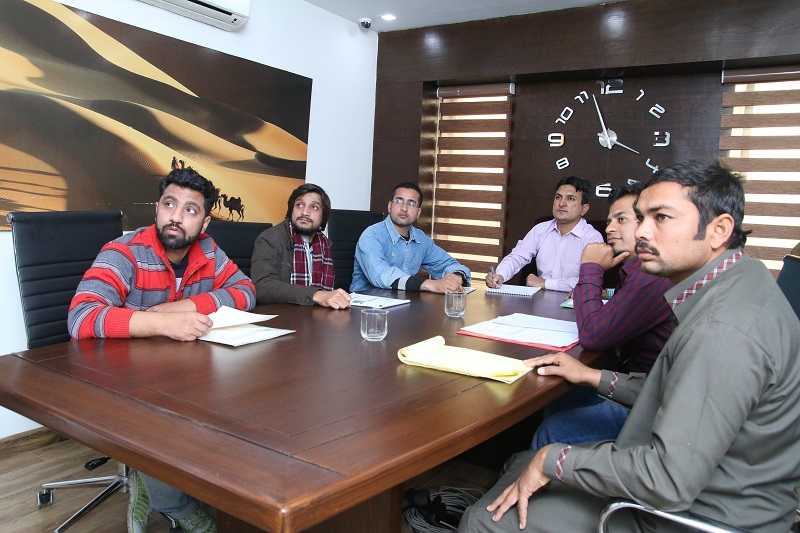 Technical Training and Testing
Our workshops are equipped with the latest tools and technology to asses and train the workers for Oil & Gas, Construction & MEP sectors and cover trades like Welders (Multi, Electric, Argon, 3G, 5G, 6G, Downhill Dolly Mix, Tig, Mig), Pipe Fitter, Plate Fitter, Fabricator, Sand Blaster, Rigger, Erector, Ductman, Insulator, Scaffolder, Electrician, Plumber, Mason, Carpenter, Steel Fixer & Painter etc.