Vinhar is one of the leading Manpower Placement & Recruitment Agency in Pakistan. Our staffing services include Permanent, Temporary, Full-Time, Part-Time, Freelancing, and Project base Workers for Overseas & Domestic employers.

Vinhar has its own offices and fully equipped Interviews, Training & Testing facilities in major cities across Pakistan, including (Lahore, Islamabad, Karachi, Peshawar, Multan, Swabi, Swat, and Sargodha) from where we can arrange Interviews, Training and Testing for the candidates.

We have an efficient and well-established Recruitment process and a team of skilled and trained Recruiters who shortlist and screen all candidates to determine their knowledge & expertise.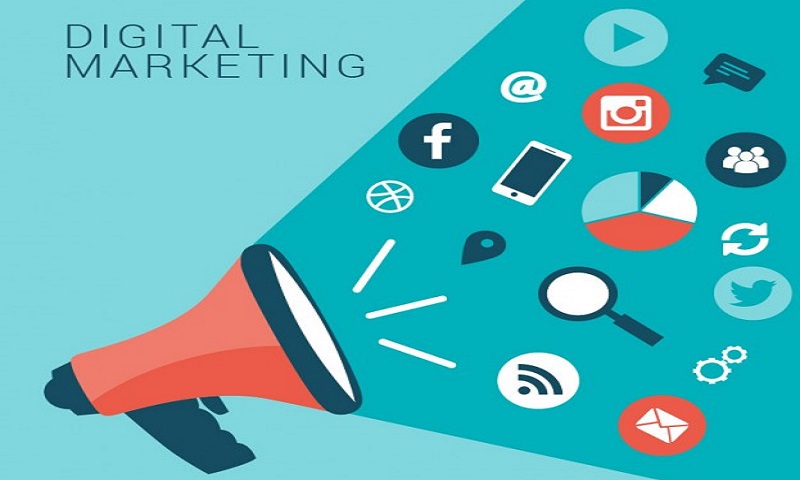 Sourcing the Talent


Database - We have maintained an extensive database since 2006 that caters all major sectors & industries and update it on a regular basis for the candidates' availability.


Networking - Vinhar use online (Digital/ Social Media) platforms with more than 125k followers and referral Network across the country to attract large number of candidates.


Advertisement – Source talented candidates through paid advertisement in print (Newspaper) and Digital Media (Job Portals, LinkedIn, Facebook, TV)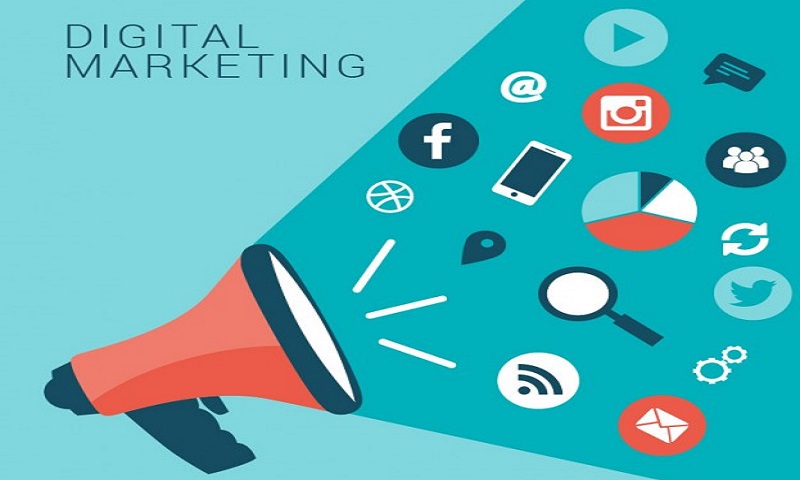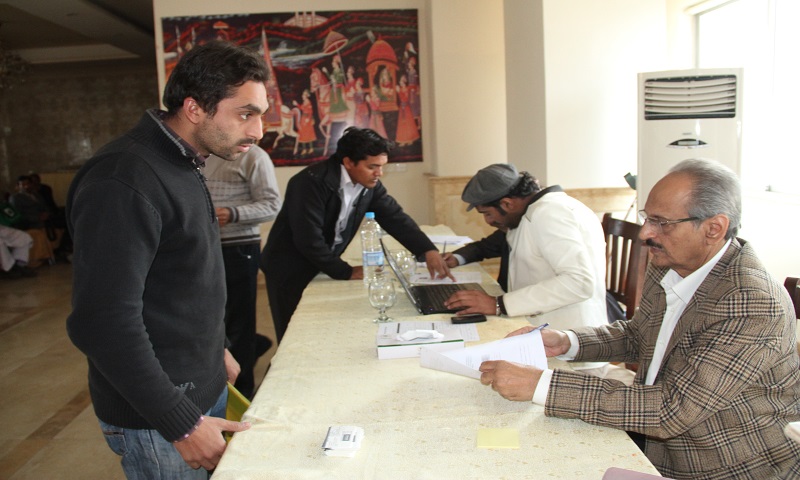 Pre - Screening by Our Experts


Shortlisting - as per the client's job specifications and descriptions.


In-house Evaluation System - we use for every position in order to get the exact idea about the candidate as per the KPIs.


Preliminary Interviews - conduct in order to ascertain the capacity of applicants before forwarding it to the client.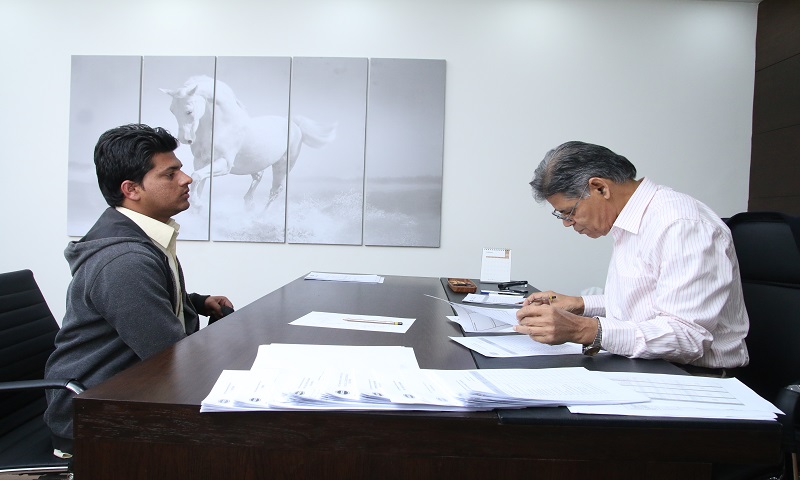 Final Selection by the Employer (Interviews/Trade Test)


Arrange Interviews/Trade Tests on a short notice at any of our network offices in all major cities across Pakistan.


Fully Equipped Training & Trade Test Centers with latest tools and technology.


Online/Telephonic Interviews via Video calling, Skype or any other medium.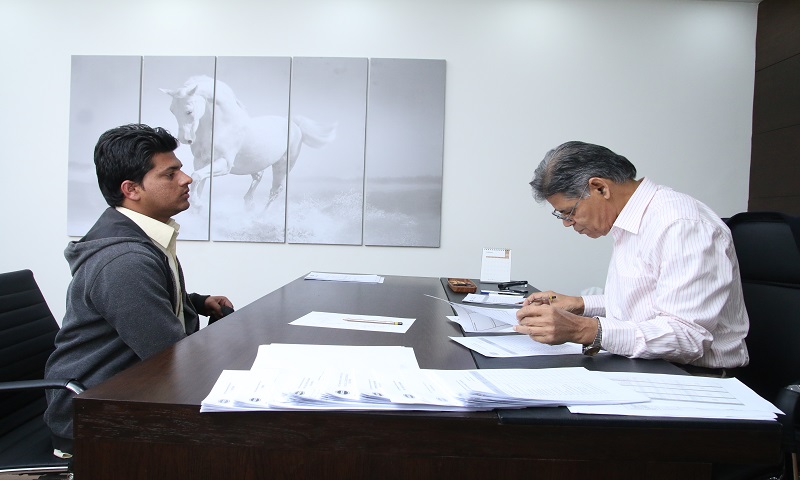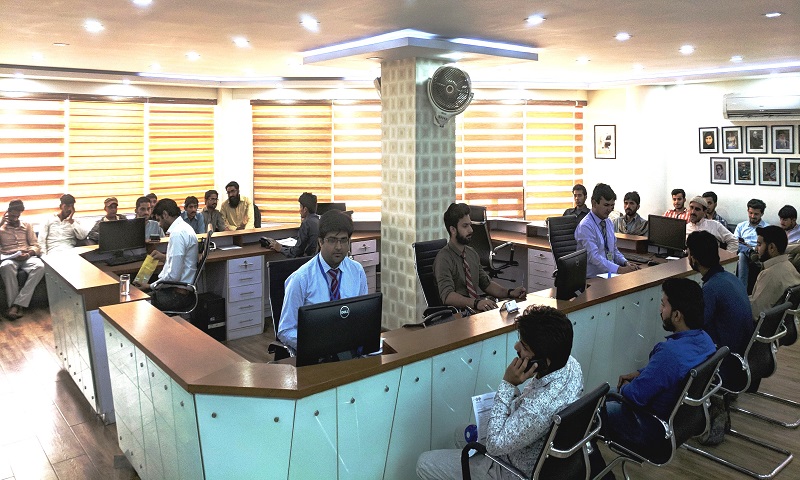 Post Recruitment Details / Apply Visa/Work Permit (Overseas)


After final selection by the client, a formal offer letter is issued to the candidates


Premedical of selected workers for overseas jobs within 24 hours after the interview.


Submission of complete documents of final selected candidates & for the visa process of Overseas candidates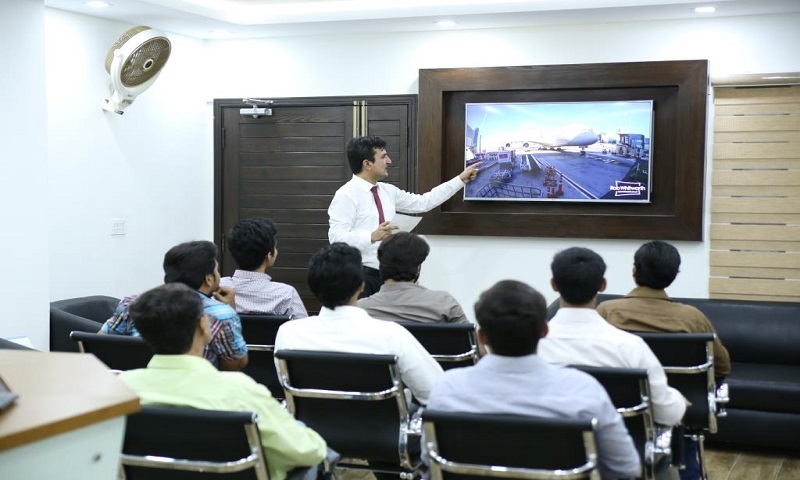 Orientation before Deployment


Orientation & Briefing of the employees before joining the company about the Job, Employer, Health & Safety, Salary, Labor Laws, Culture and other Terms & Conditions.


We can also provide customized training if required by the Employer before deployment.